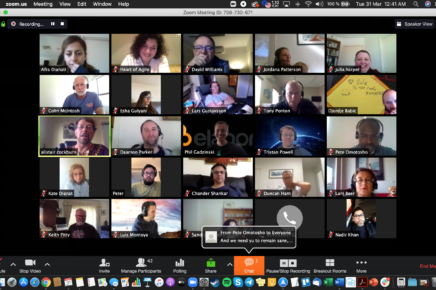 We had our first "fireside" chat on Australia timezone, on Zoom, with around 50 people on line.
The video recording of the zoom is available on our public YouTube channel (sorry it started half way of the meeting!): https://youtu.be/PENCgTln2g0
The notes from the meeting are in this PDF – take a look if you like.